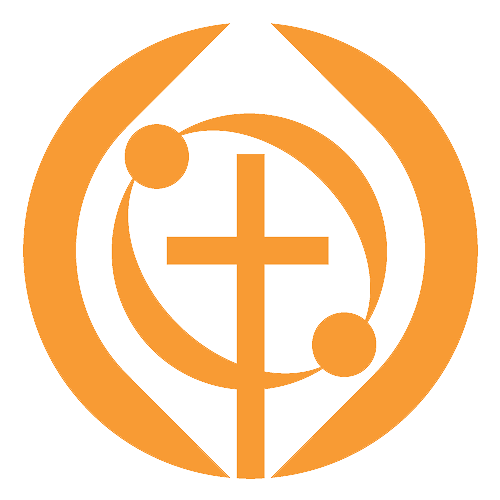 Welcome to Mossvale Community Church!
We are a non-denominational, family church in the north end of Paisley, Renfrewshire, in Scotland. We come from all walks of life, and are united in our passion to see lives and our world transformed by the love and power of God.
Whoever you are, you are assured a very warm welcome at Mossvale. If you live in, or are just visiting the Paisley area, come along to any of our church services or other activities - we would love to meet you!
SERVICES AND SUPPORT DURING THE COVID-19 CRISIS
Services and all face-to-face activities at Mossvale are currently all postponed, but will resume as soon as we are able. Our Pastors, Elders and other Leaders are providing alternative methods of support to our members. This includes telephone and video calls, and delivery of food and other items to those in self isolation / social distancing. We are posting messages and recordings regularly on our social media accounts including Facebook and YouTube. Members are connecting using resources such as Facebook Groups and Zoom. Please contact us if you are in need, or are concerned about another household. If you have not had any contact, we may not have your correct details. Please get in touch: admin@mossvalecommunitychurch.co.uk or 0786 001 5454 [text messages only]