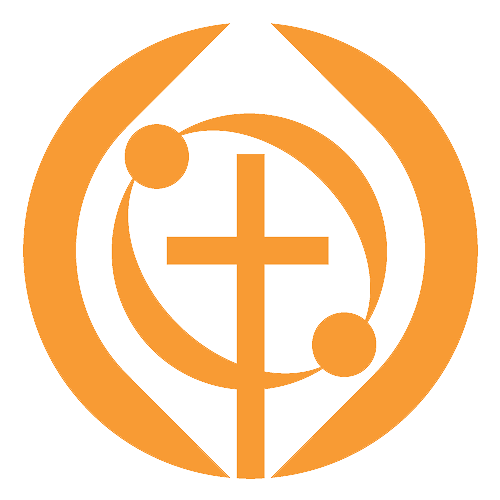 Welcome to Mossvale Community Church!
We are a non-denominational, family church in the north end of Paisley, Renfrewshire, in Scotland. We come from all walks of life, and are united in our passion to see lives and our world transformed by the love and power of God.
UPDATE 23RD JULY 2020
Please click here for our message from Pastor Hugh Chalk on our "path out of lockdown" and the re-opening of Mossvale for Sunday Services.
Confirm attendance at a Sunday Service or request a video chat for private prayer using our online scheduling service www.calendly.com/mossvalechurch